In honor of Taylor Morris and his wife, Danielle, who stood by her man!
Taylor Morris is a combat wounded veteran, who sustained profound injuries while serving in Afghanistan in 2012. Working as an Explosive Ordnance Disposal (EOD) Technician, an IED detonated on the 3rd of May as he was clearing up a building to provide cover for his team from enemy fire. It resulted in the loss of parts of all four of his limbs. His home town is Cedar Falls, Iowa.
...He recalled the moment, "As soon as I stepped on it, I knew...Then I heard the blast. I felt the heat. I knew I had lost my legs. As I somersaulted through the air, I watched my legs fly off." Even though Taylor was bleeding to death, he told oncoming medics not to approach. Putting their safety ahead of his own, he worried there were other mines the medics wouldn't see. He did not want anyone else to get hurt. Taylor's family and his longtime girlfriend Danielle provided him ongoing support and love throughout recovery. Taylor proposed to Danielle in 2015 and they are now married. They look forward to starting a new chapter of their lives in their specially adapted smart home. - from his profile video
The Gary Sinise Foundation built Mr. & Mrs. Morris a specially adapted smart home that was dedicated in 2018.
All of the photos below are of the same man.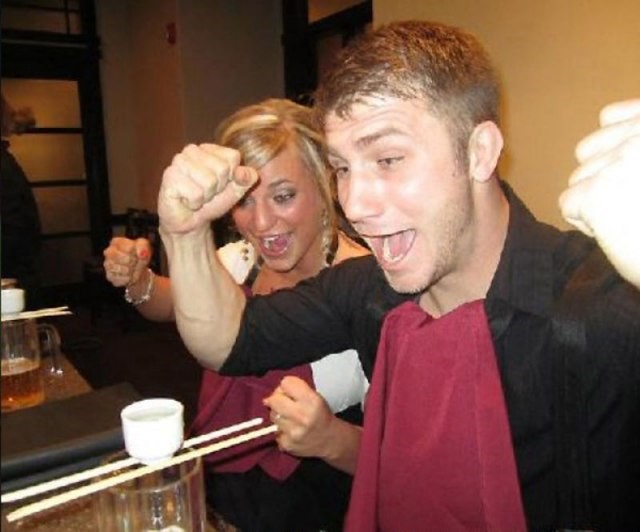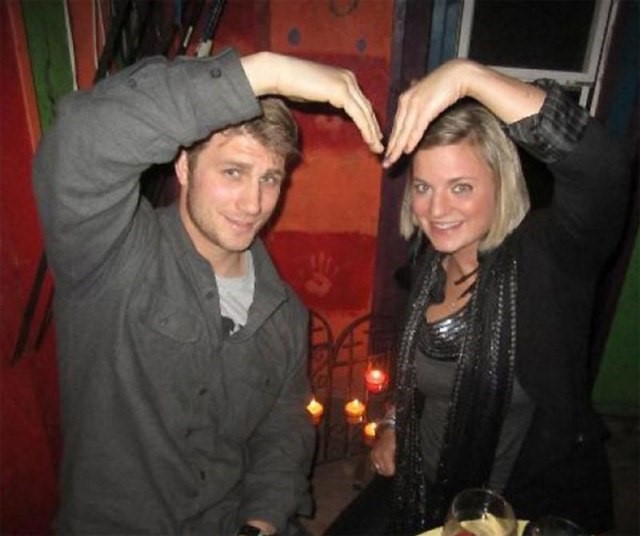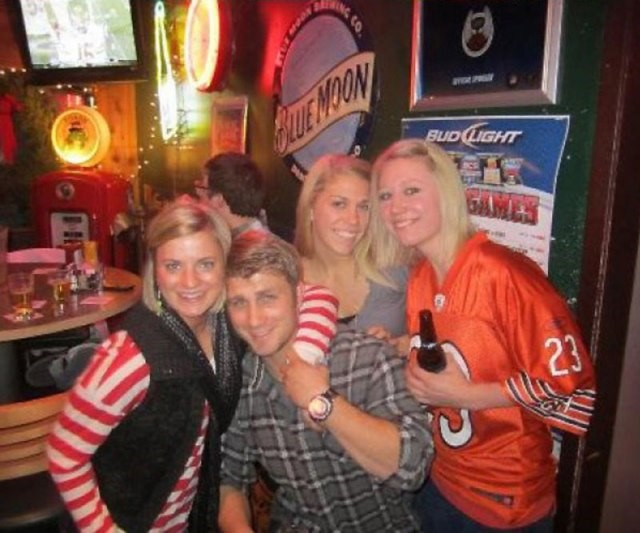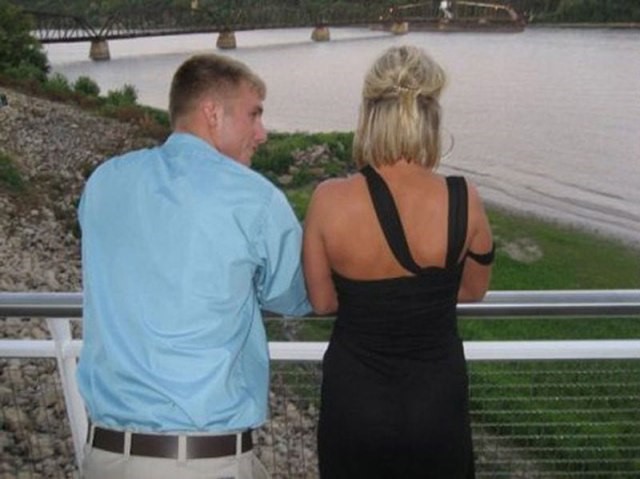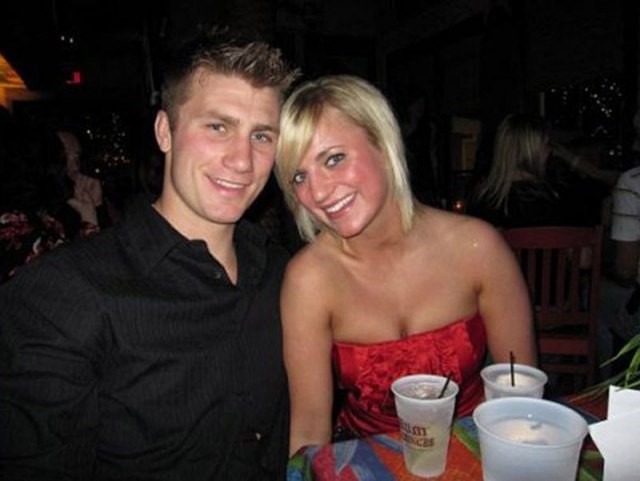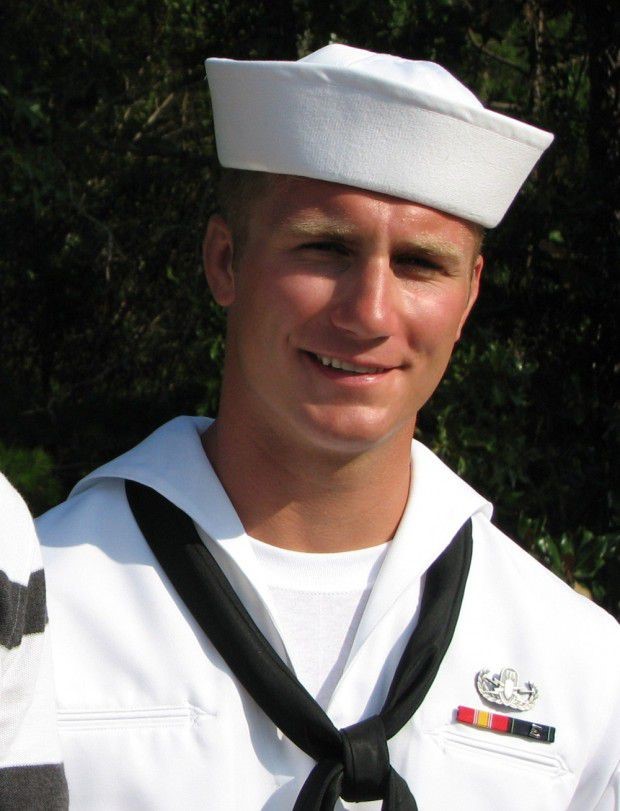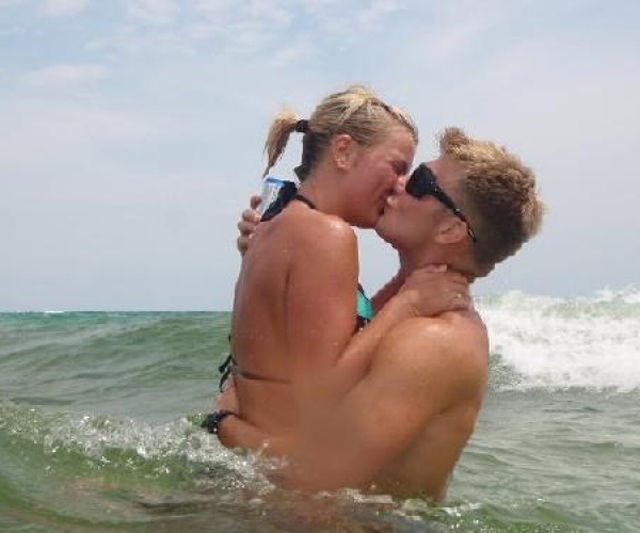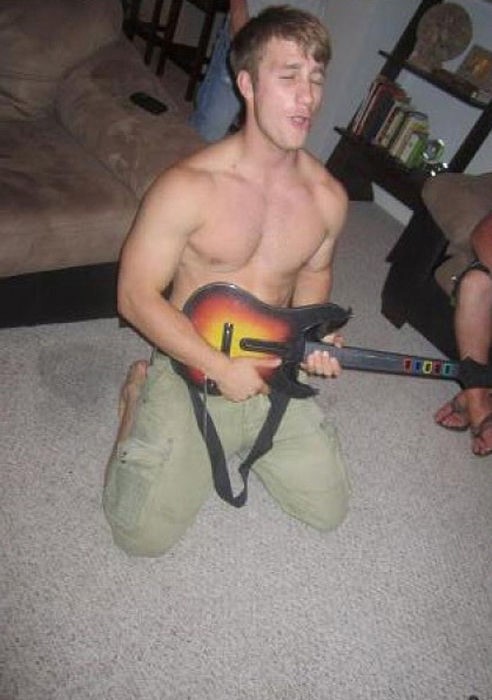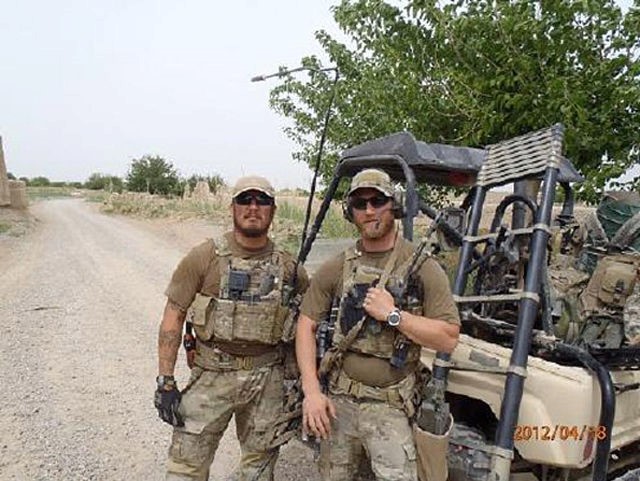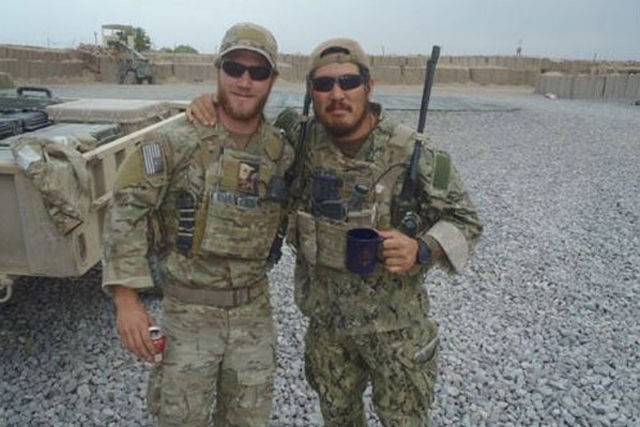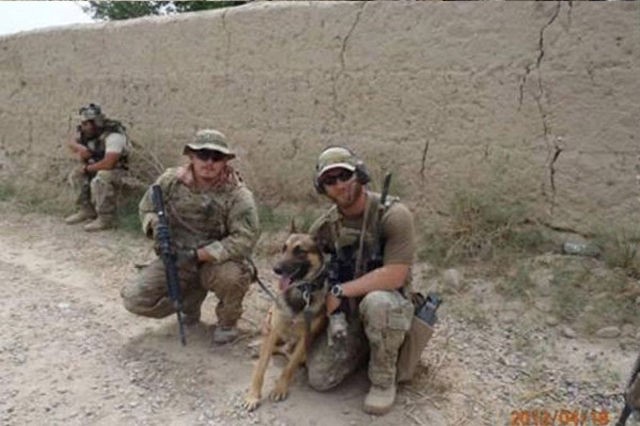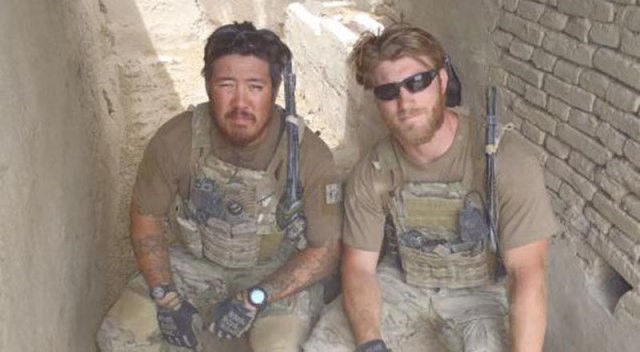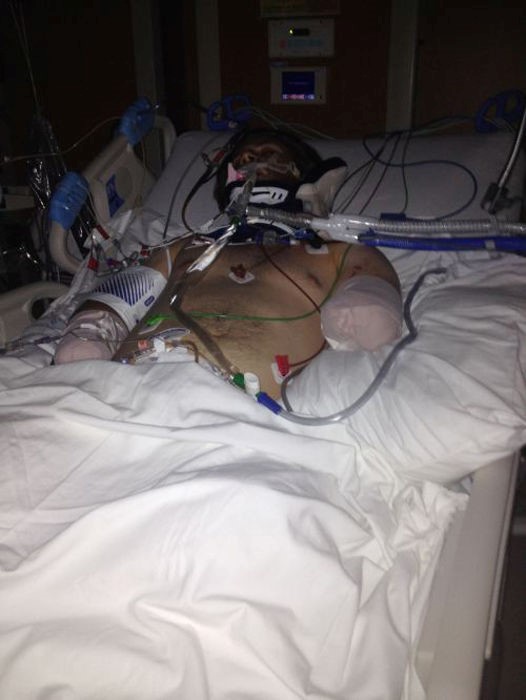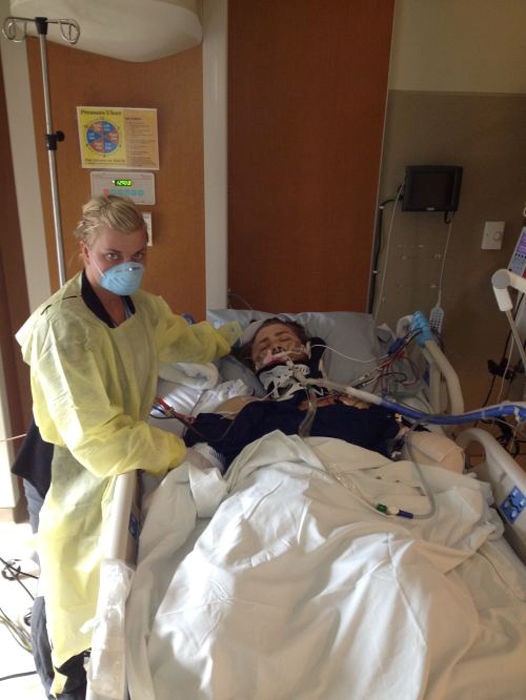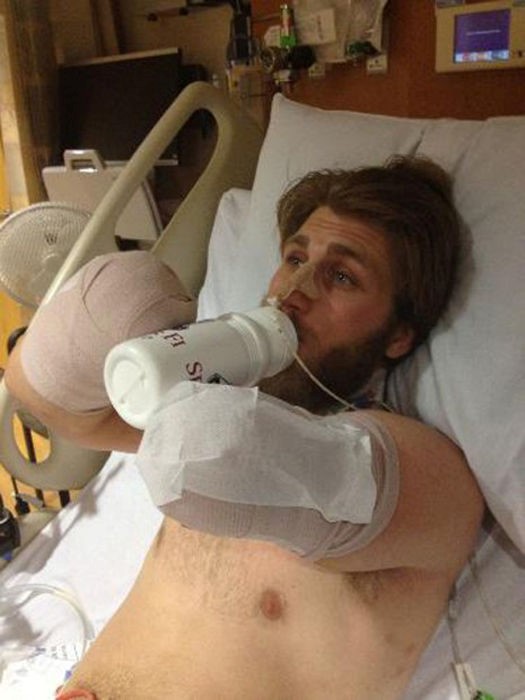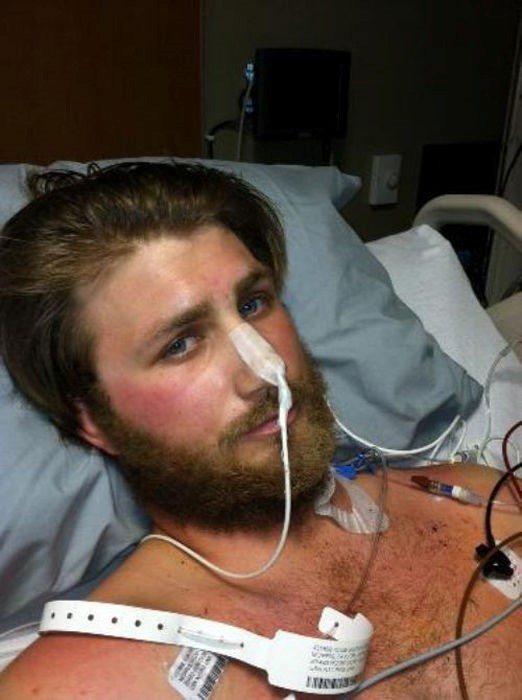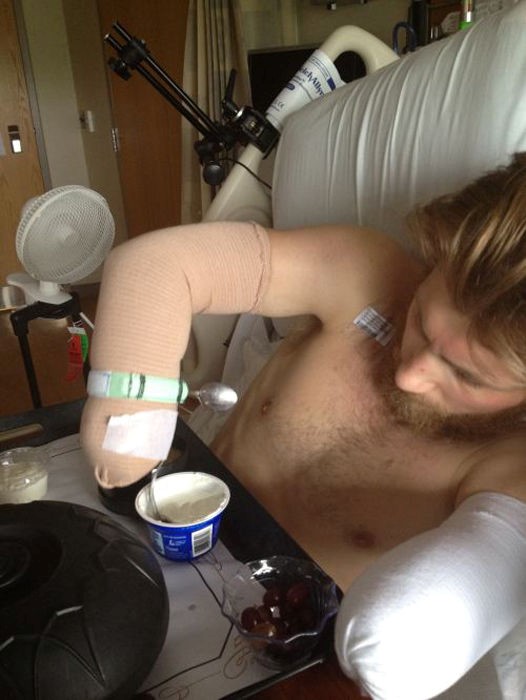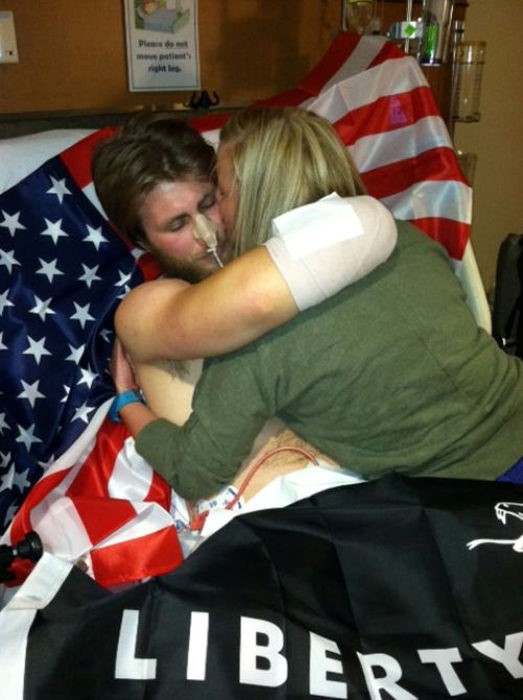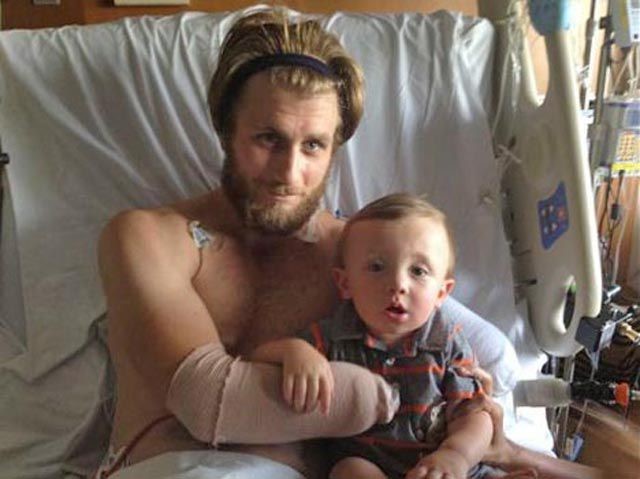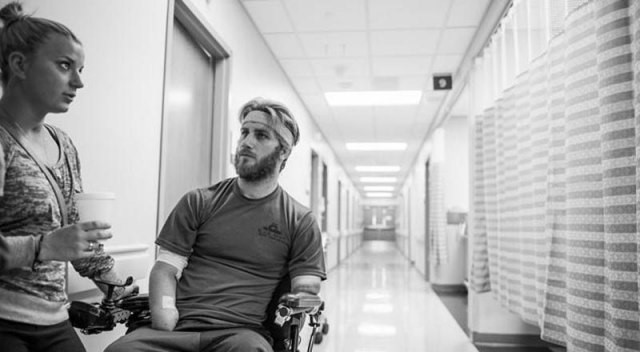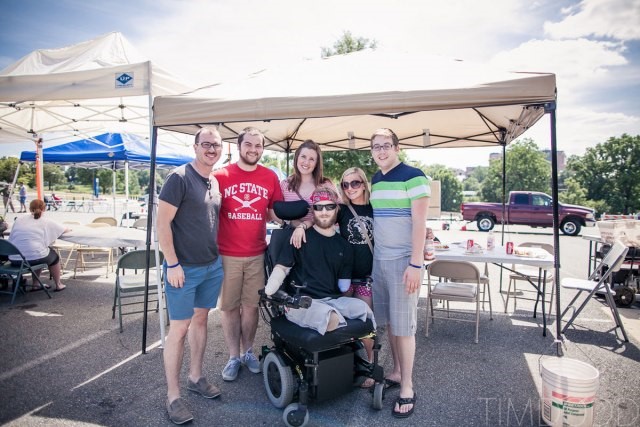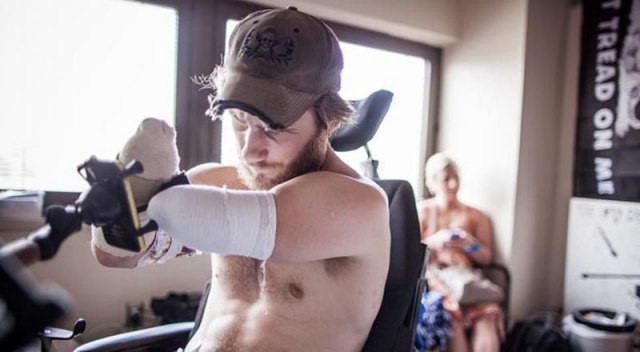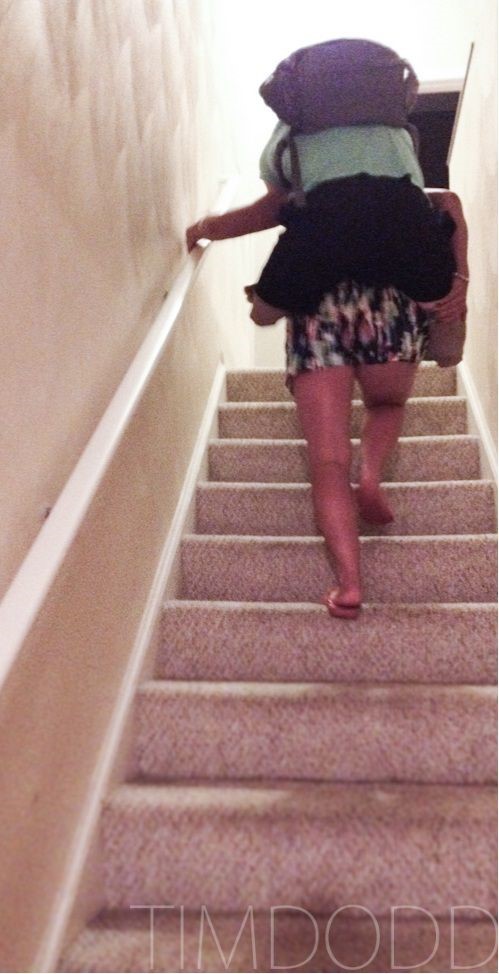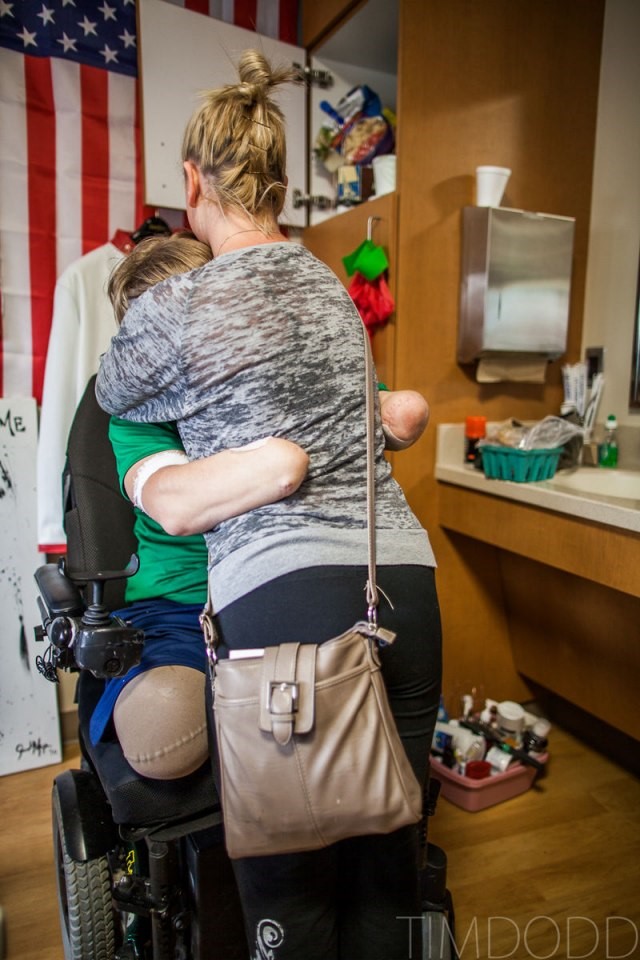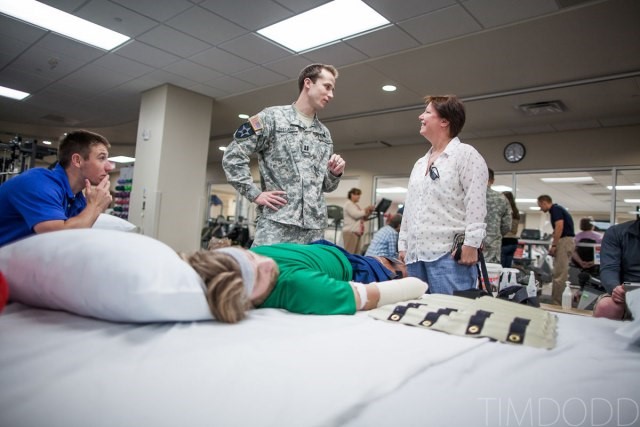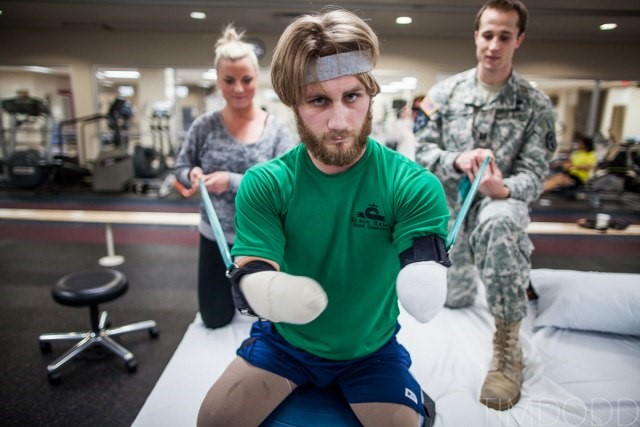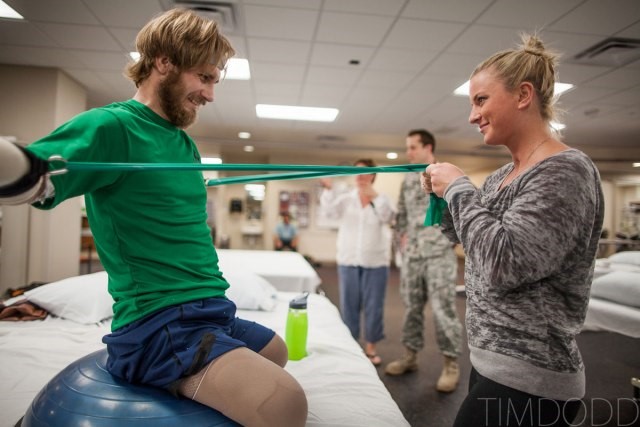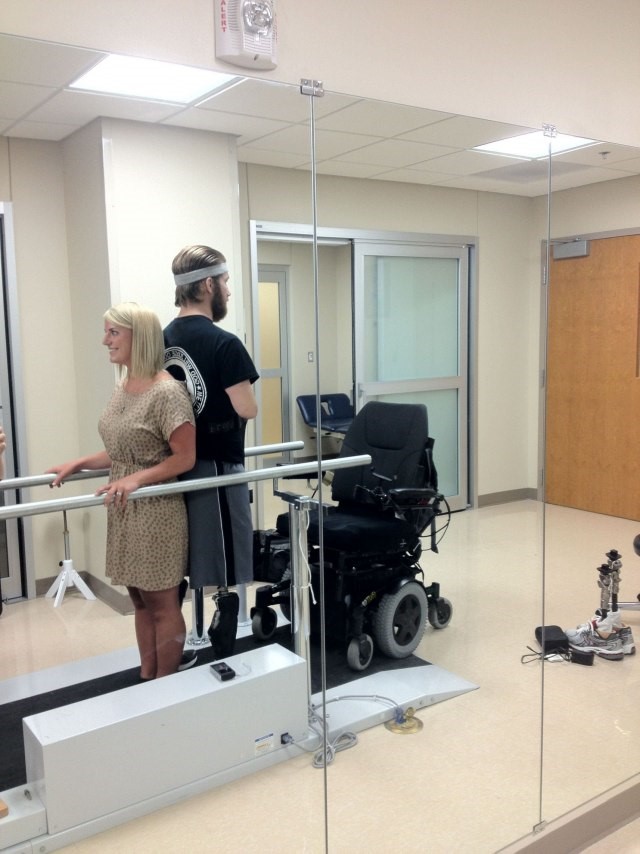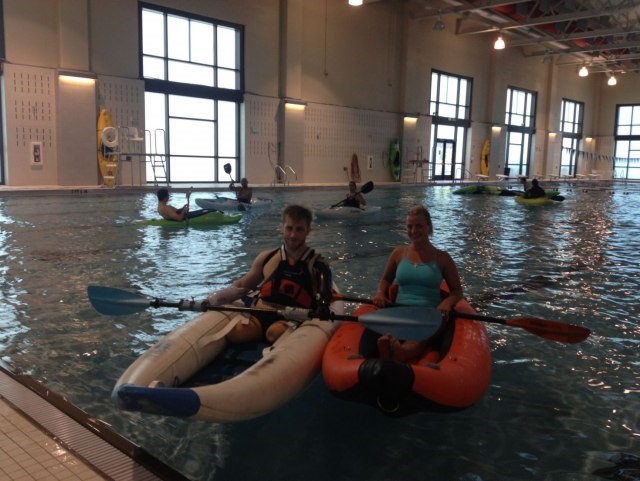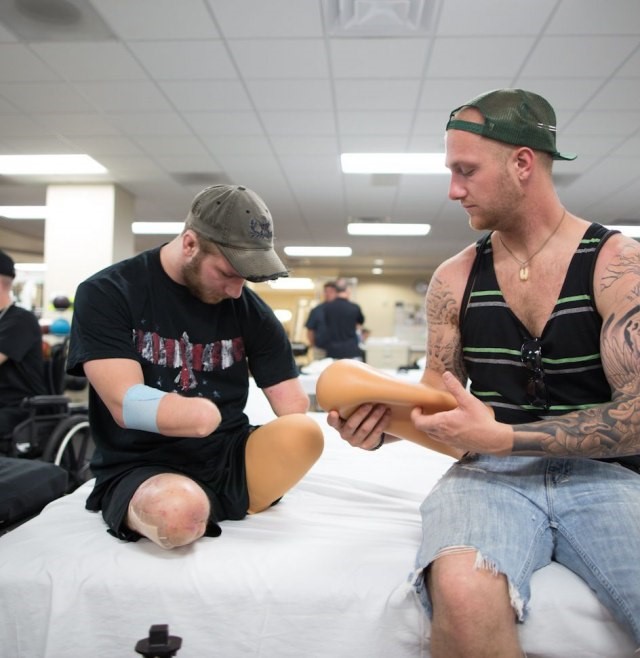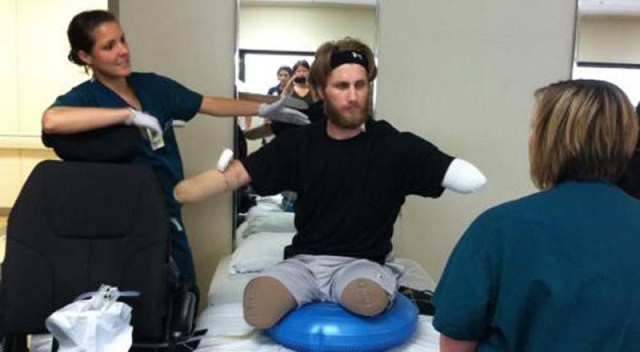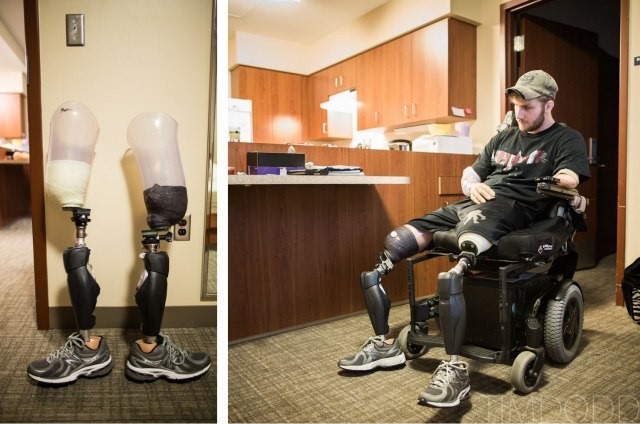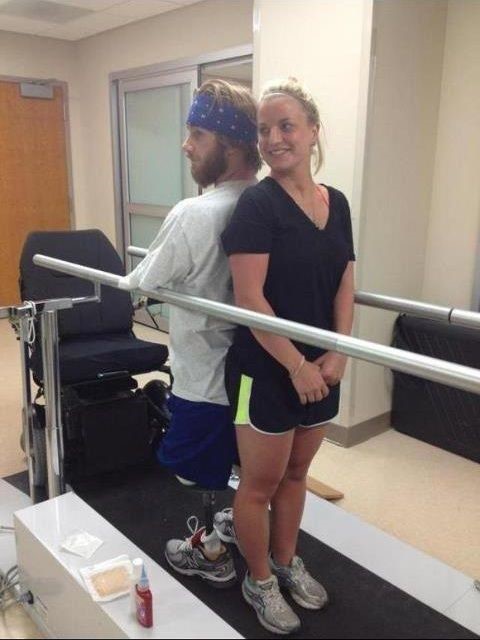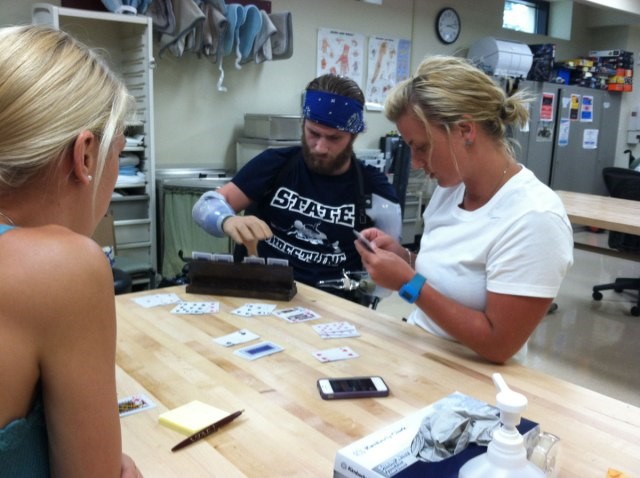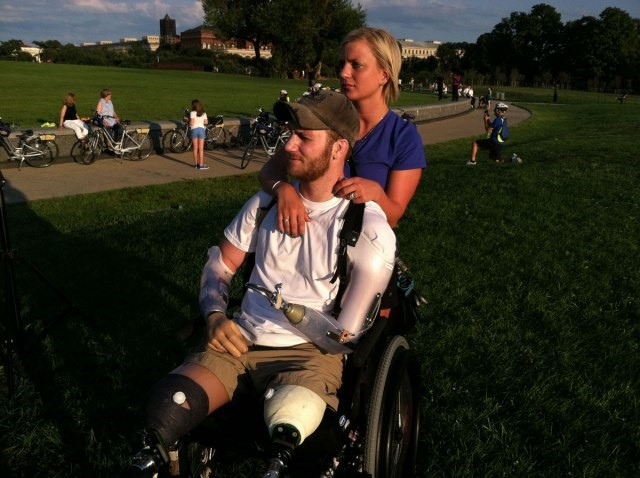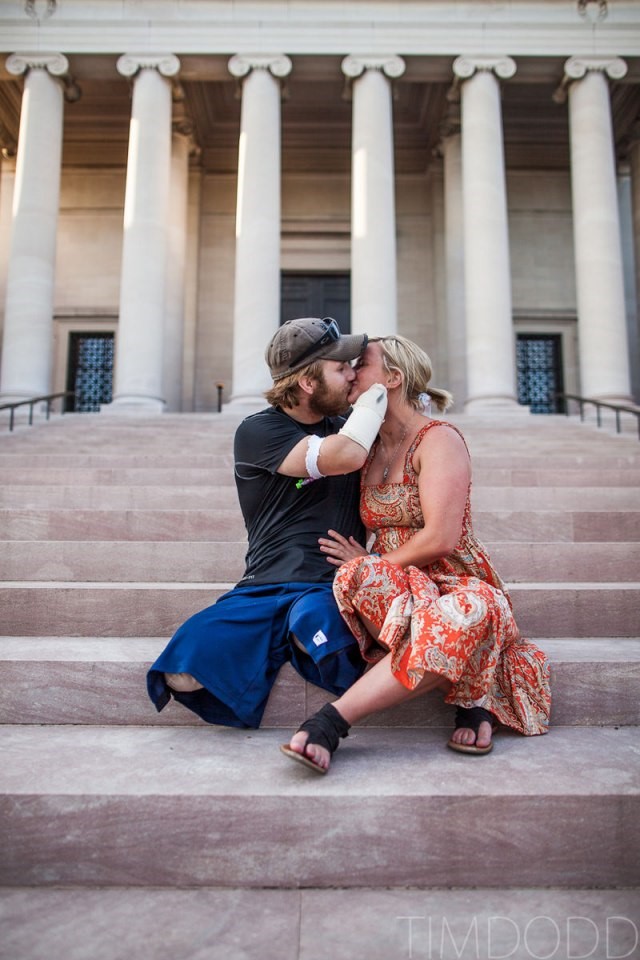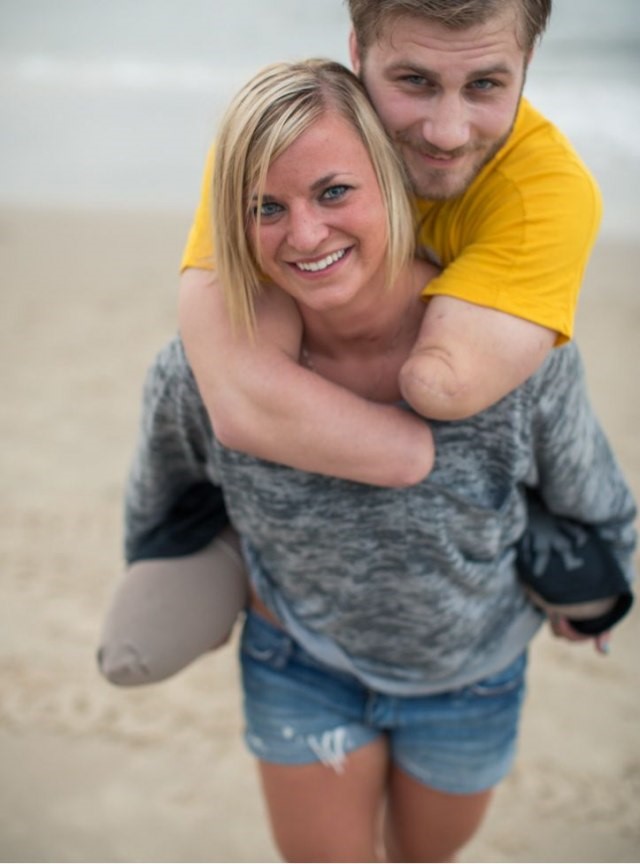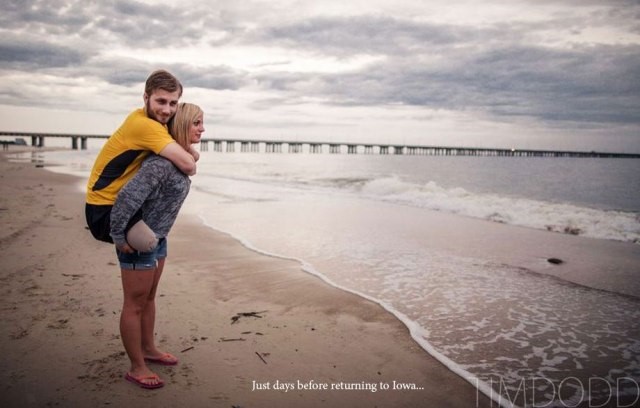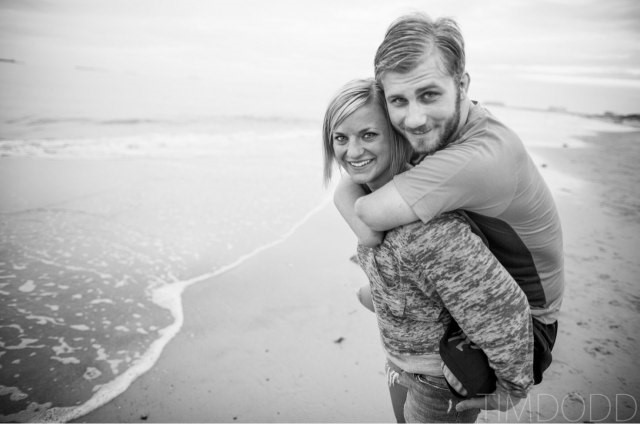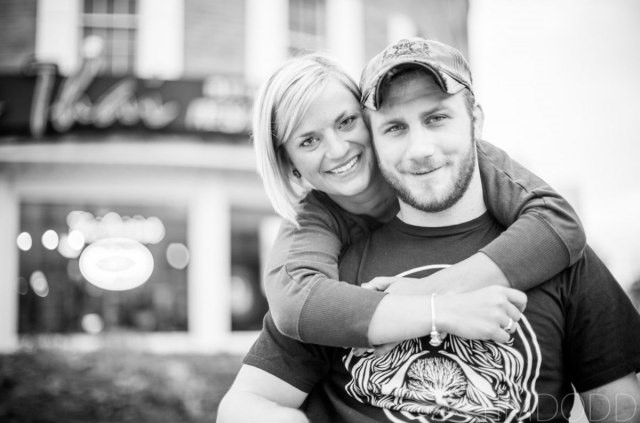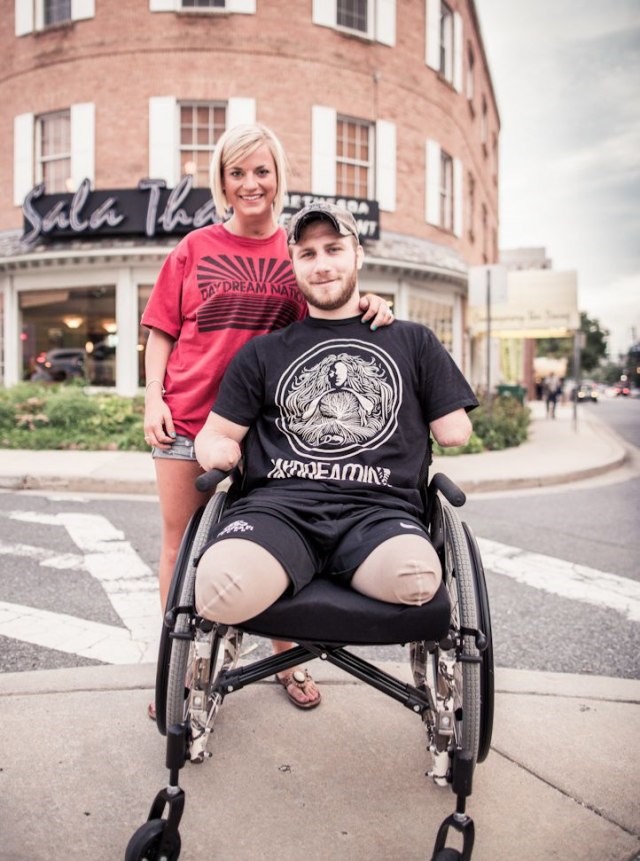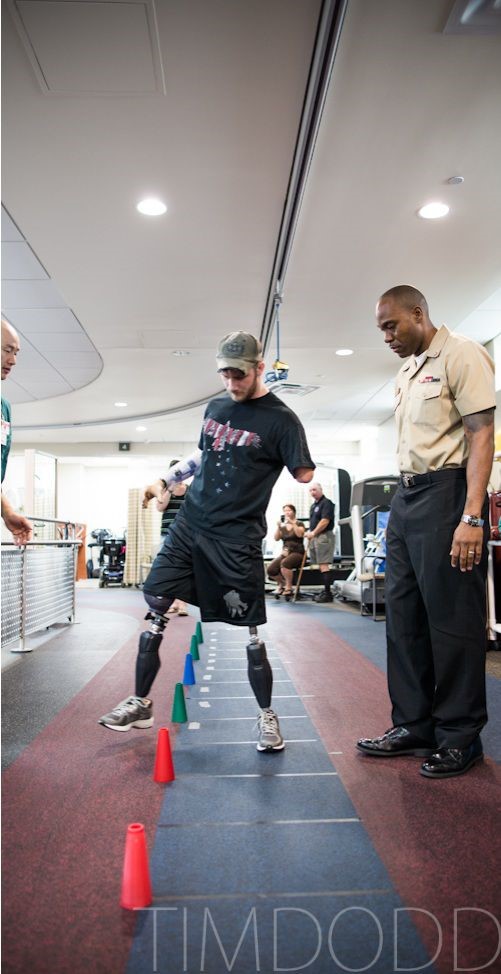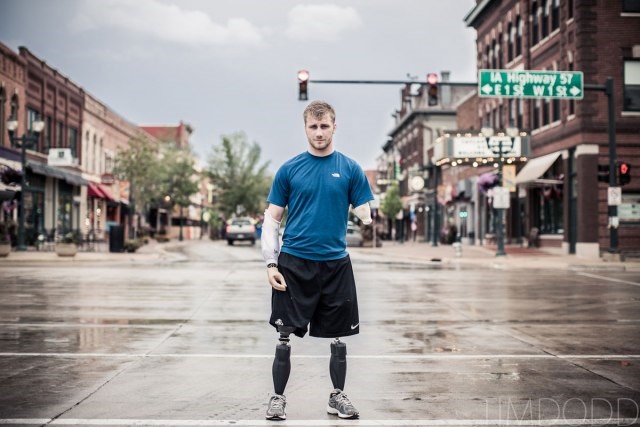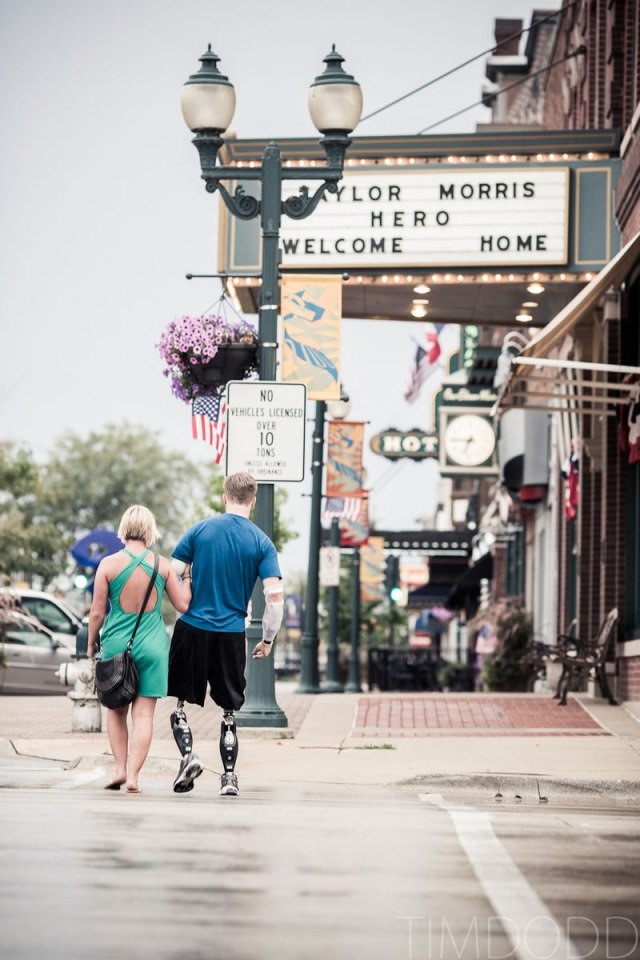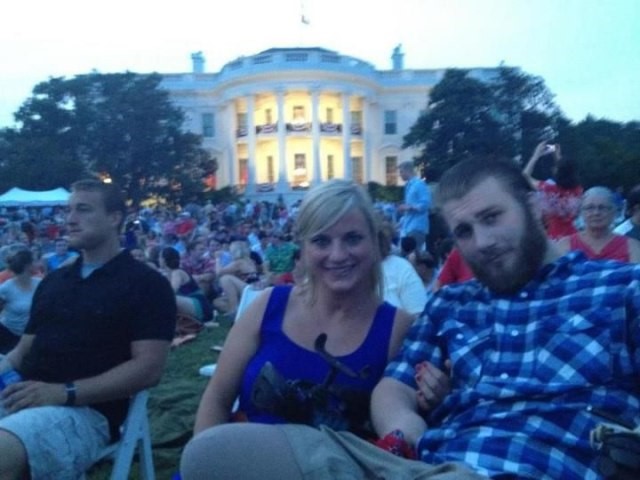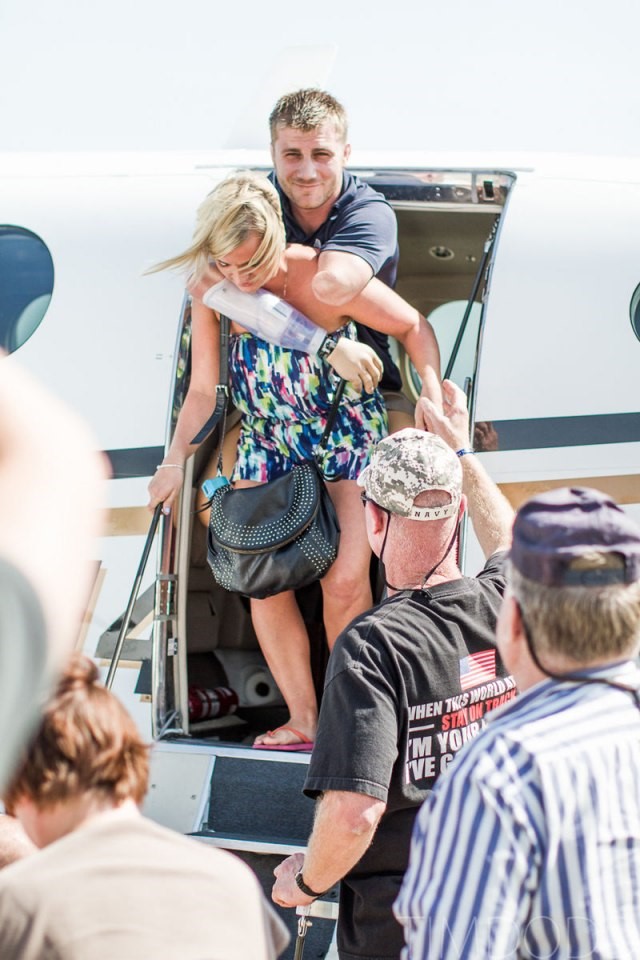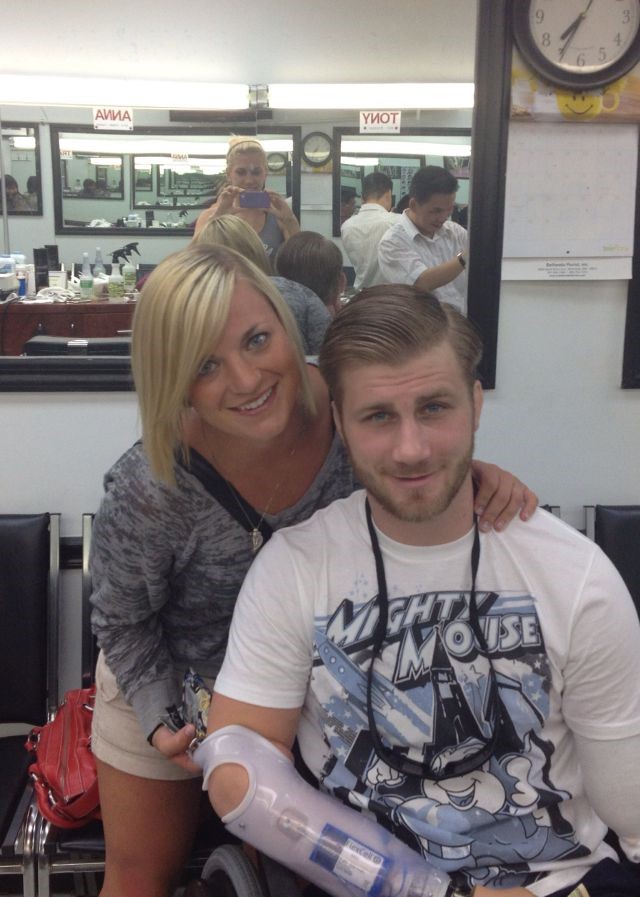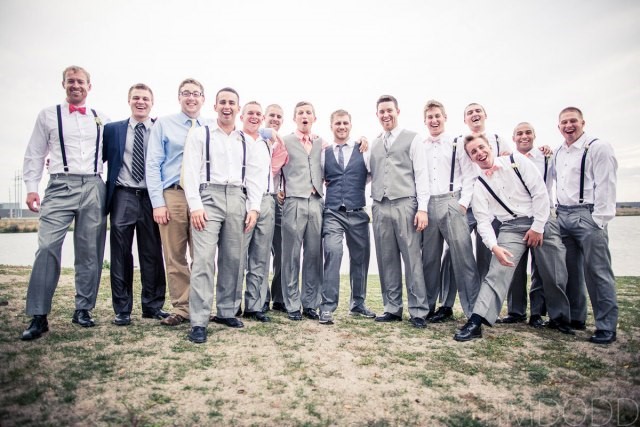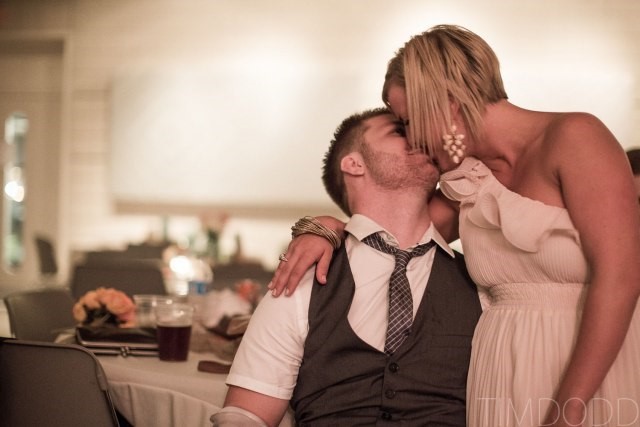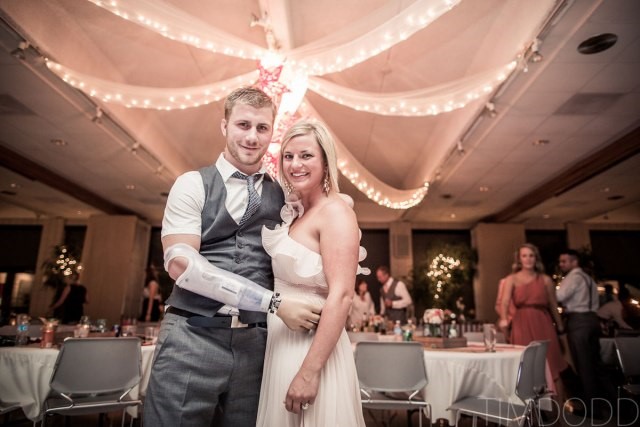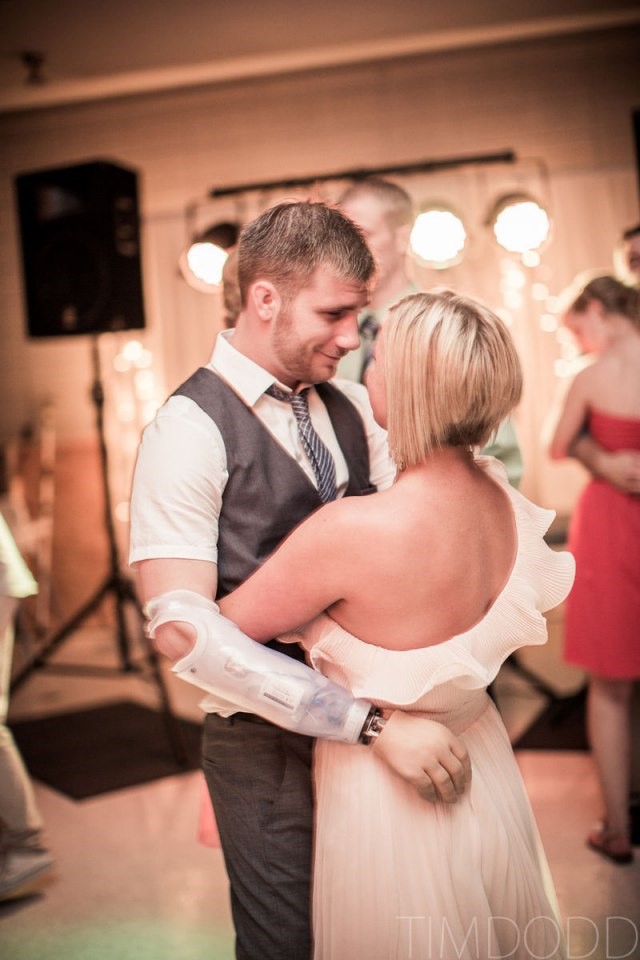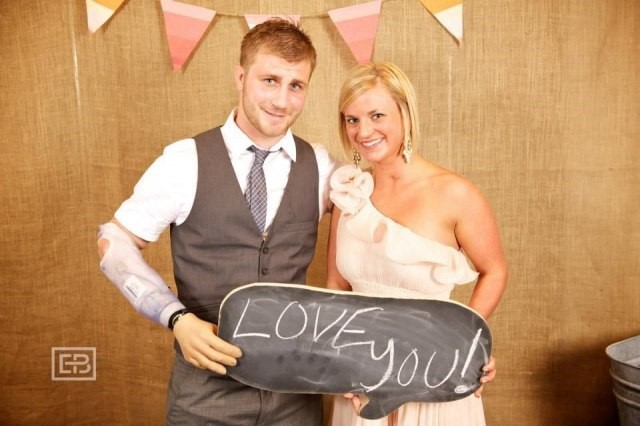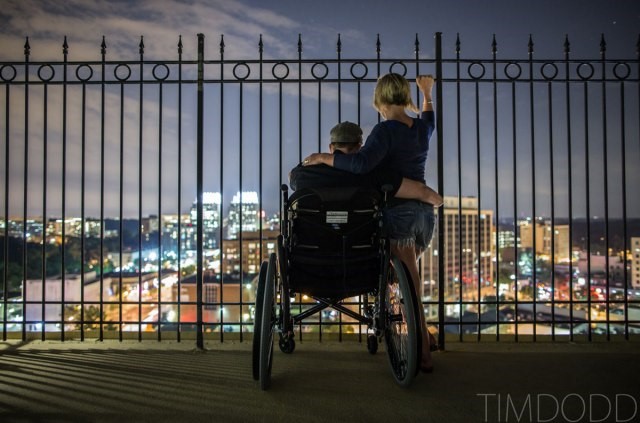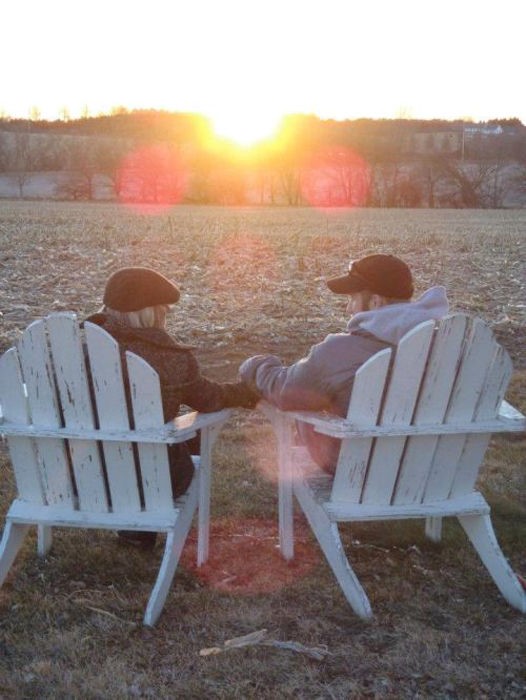 If he is a hero....she is an angel.
Count your blessings that God gave you and hope that your woman stands by you in your time of need like she did.